When we talk about Management Control, what do we refer to? From the definition, we can say that Management Control is the set of techniques and numbers that, once processed and interpreted, allow us to understand the current state of a company in terms of costs, revenues, and income. This, in turn, enables the definition of strategies to be pursued in the future.
Of course, there is no universal structure, but each company requires customization based on objectives, complexity, size, organizational model, and many other variables.
Exactly, for this reason, we can define Management Control as the foundations of a company, as it represents the most significant processes that a business must necessarily apply and adopt according to its specific circumstances. These processes are essential for understanding the company's performance, making informed decisions, and defining effective strategies to achieve its goals.
Every corporate management should have a consultant by its side who knows how to contribute to its strategic management. Ecco perché Harpalis offre un servizio di consulenza multidisciplinare personalizzato, per accompagnare le aziende in ogni fase di questo delicato processo.
To delve deeper into some aspects of the relationship between Management Control and corporate management, we have sought the contribution of one of the members of our network, Dr. Paolo Zalera, Chartered Accountant and Legal Auditor at Studio Piantella in Parma.
How is corporate management involved in the Management Control process?
The answer to the question, in my opinion, and based on my experiences, cannot be universal but depends on the size and structure of the company and the concept of corporate management. As the organization's size increases, corporate management assumes increasingly complex forms, and consequently, functional relationships become more structured and less operational.

In a "medium/small" sized organization, corporate management is also involved in operational processes and, therefore, in the function of Management Control, contributing significantly to the proper functioning of the unit.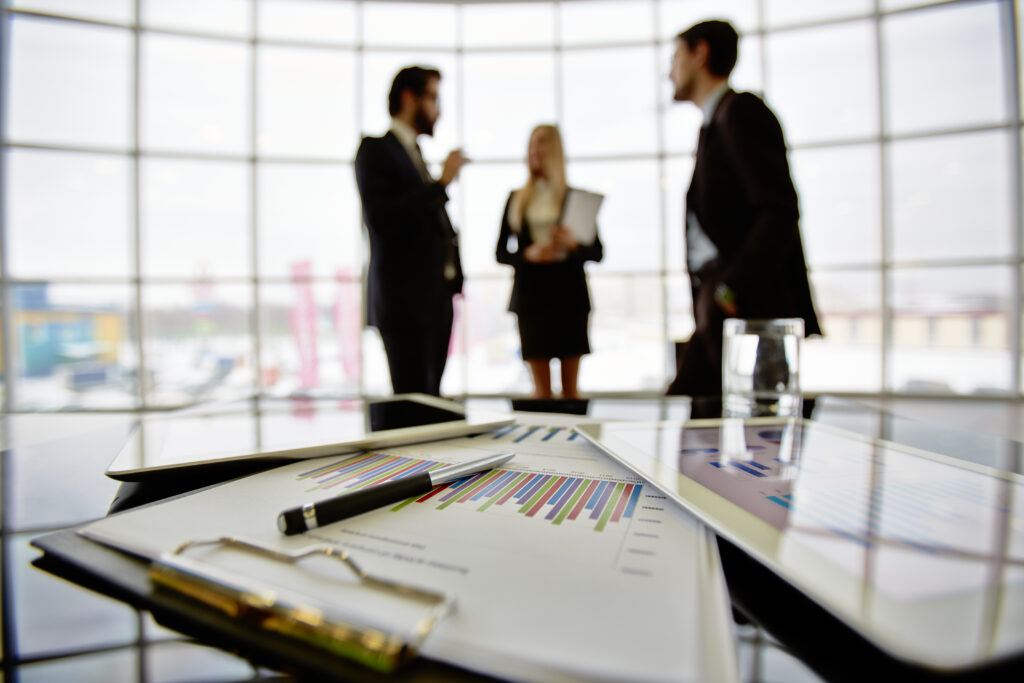 I consider the topic of Management Control to be a fundamental subject for the proper management of a company, involving not only corporate management but also professionals (especially accountants) who engage in continuous exchanges and discussions with the management.

Infatti, la direzione aziendale, se non già propensa a sviluppare la funzione, deve essere, sempre a mio modo di vedere, stimolata dai professionisti affinché favorisca un ambiente in cui la cultura dell'analisi dei dati gestionali sia la base per assumere le decisioni.
More and more, value creation must be supported by information flows at the service of corporate management, which, especially in less structured environments, will necessarily have to "learn" to engage in discussions based on quantitative information aimed at monitoring the company's performance and the outcomes of decisions made.
What are the roles and responsibilities of managers in ensuring effective performance management?
The question contains two terms, "manager" and "assicurare" (to ensure), which instinctively lead me to think of structured entities (presence of managers) and the search for security in an environment that is naturally permeated by uncertainty (especially when it comes to economic and financial performance).

In my professional experience, I daily observe the difference between "managerialized" companies and "non-managerialized" companies; which ones are the best? Is there an ideal one?
Beyond a certain structural limit, the company must be managerialized because the principles and benefits of control far outweigh those related to the speed of reaction or the intuition of individuals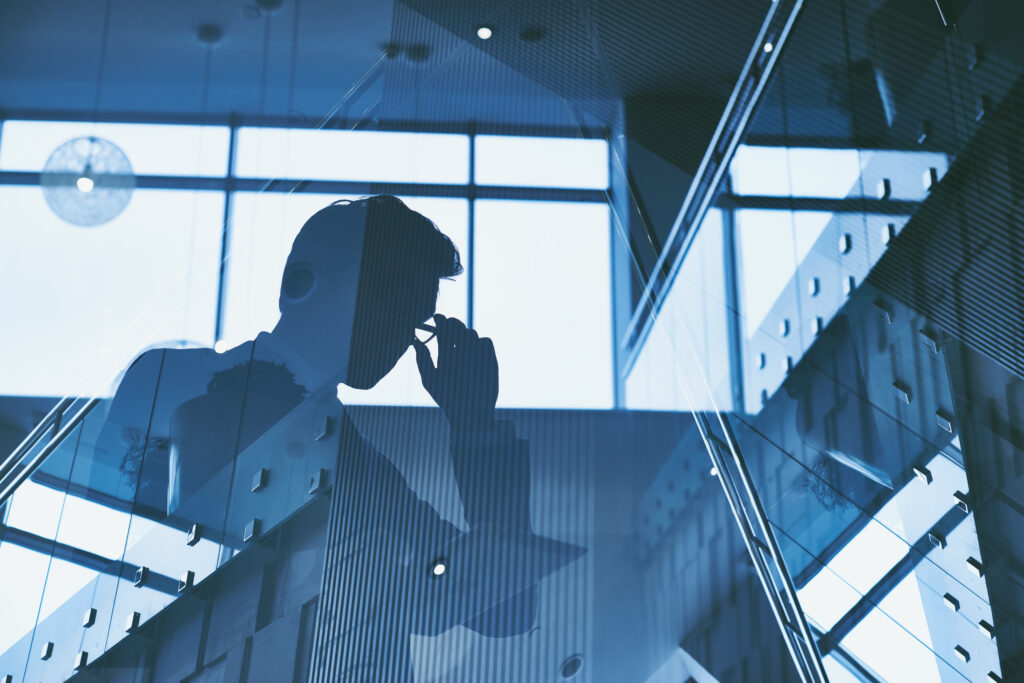 Therefore, there is a critical dimension where the inclusion of managerial figures becomes a mandatory element of growth as they are essential for transferring a methodological and integrated approach to problem-solving and resource management within the company. Consequently, the responsibility of managers is very high, in my opinion, as they are accountable for the performance of their respective area. However, for achieving overall objectives, they cannot overlook the coordination with other company functions.
For this reason, being supported by qualified professionals with experience in the relevant sector makes a difference.
For more information and to discover the solutions and services offered by the Harpalis team, contact info@harpalis.it.