The Next Challenges of the Sustainable Family Business: Six Lessons to Explore Its Enhancement, Expansion, and Conflict Management
The environment in which the family business operates is becoming increasingly complex and articulated It can enhance its strengths as well as highlight its weaknesses And, in such a context, a family business risks not only losing its value, but also a part of its own history.
The family business is called, now more than ever, to take on characteristics of resilience and the ability to seize the moment to strengthen its position and explore new perspectives for development
"Hence the need, and therefore the opportunity, to offer a six-lesson course to address together with Prof. Nicola Lattanzi the blind spots and feasible solutions from the perspective of the family business to preserve its past, structure its present, and design its future
The course is in collaboration with Azimut, a leading company in top management of wealth management for entrepreneurial families


Co-Branding with AZIMUT Capital Management
The course is developed in Co-Branding with Azimut Capital Management
Azimut, an independent and global group in asset management, wealth management, investment banking, and fintech, serving individuals and businesses. A publicly listed company on the Milan Stock Exchange, a leader in Italy, and present in 18 countries worldwide, with a focus on emerging markets
"Azimut Capital Management Sgr operates in the promotion and management of Italian law collective investment schemes, Italian law alternative investment funds, as well as in the individual management of investment portfolios on behalf of third parties
Topics covered: the modules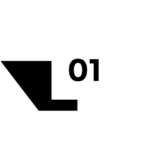 Proprietary structures and governance models in family-controlled companies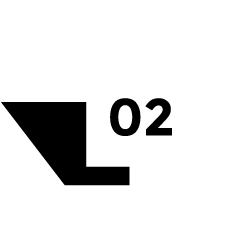 The governance of family succession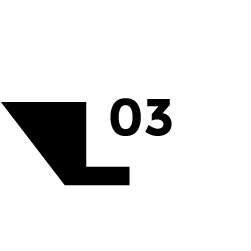 Protection of family wealth and enhancement of the company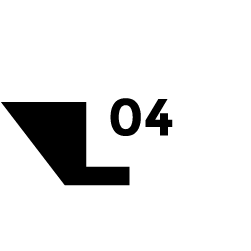 Family businesses and sustainability: ESG principles and sustainability reporting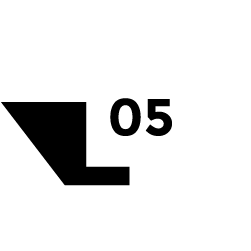 The expansion of family businesses in foreign markets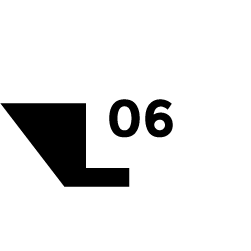 Management of family conflicts
At the end of the course, participants will have:
developed a greater awareness of the specificities of family businesses;
developed perspectives of analysis and interpretation of strategic levers and operational tools;
extended and expanded their professional network.
Course instructor: Prof. Nicola Lattanzi.
Full Professor of Business Economics at the IMT School for Advanced Studies in Lucca where he teaches Strategy and Management for Complex Systems and Strategy and Governance of the Family Business.
The research topics focus on growth paths and enhancement of SMEs, with particular attention to family-run businesses, on the analysis and measurement of business performance in complex systems, including emerging markets.
He is the author of numerous publications including books and national and international scientific journals, such as: Economic longevity and family businesses (with Luca Del Bene and Giovanni Liberatore – Ipsoa, 2012); The family business Made in Tuscany (Franco Angeli, 2016); Family businesses (Giappichelli, 2017); The family office (Giuffrè Frances Lefebvre, 2019); The valuation of family businesses (with Giovanni Liberatore and Riccardo Tiscini – 2022, Giuffrè Francis Lefebvre).
He is a consultant for family businesses and entrepreneurial families, and professionally serves industrial and financial companies and foreign public institutions.
The instructors of the course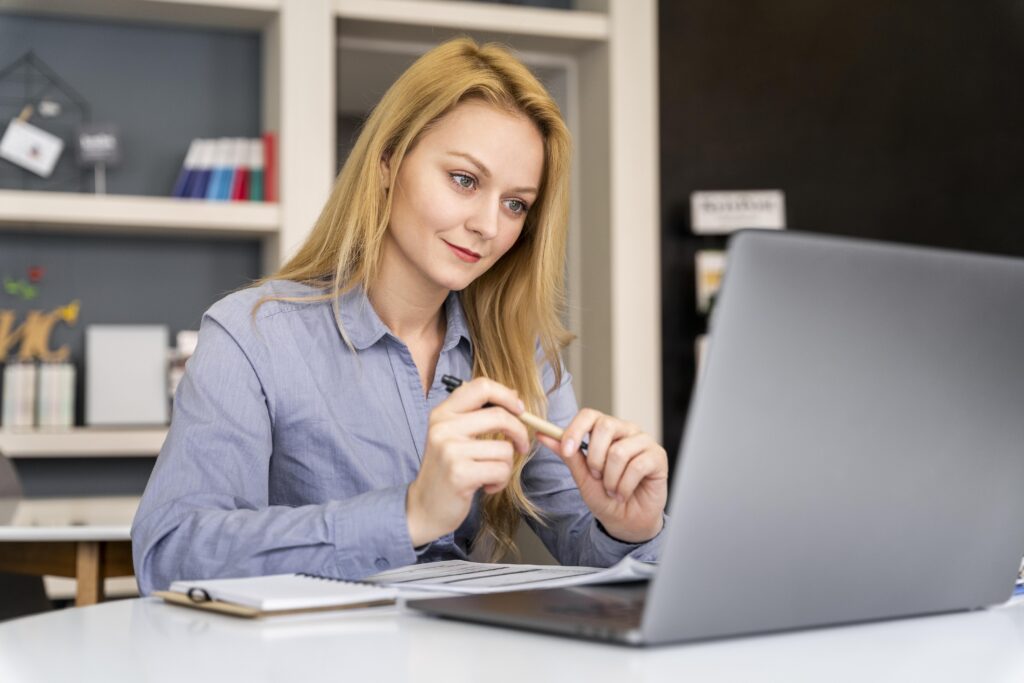 Family businesses: the value in succession, professional opportunities
€ 250,00 (Iva Inclusive) Complete Course
€ 100,00 (Iva Inclusive) Complete Course for those holding a degree in legal and commercial professions and not yet registered with their respective professional associations (max. of 15 spots)
€ 60,00 (Iva Inclusive) Single module
Complete your online registration by following the guided procedure You will receive an email confirming your pre-registration.
*Enrollment closure refers to the purchase of the entire course. Individual lessons can be purchased along the way